HD107S 30pixels led strip project
it's for the fire show( Malta freedom day ) at the end of march friday in the feast of St Joseph.
This project start from our client shared a video,After check some informations we recommend the
HD107S led strip, because it is the top quality, better performance than ws2813, so we suggest customer use HD107S to replace ws2813 led strip.
this strip is 30leds/m, 6m per roll, black PCB with silicone waterproof.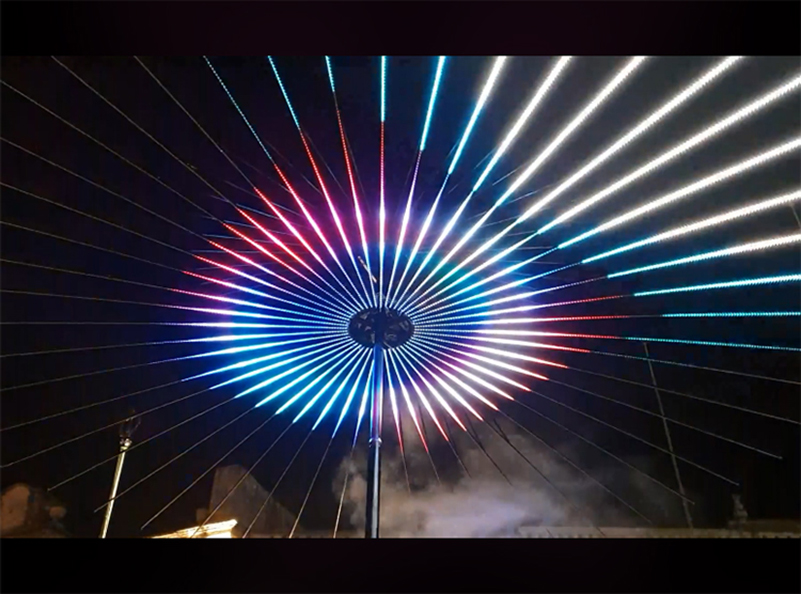 Contact us, [email protected]